Management
To create structures that are eco-friendly and most convenient to live in; Structure that fulfill everything you ever imagined and thus, be an internationally known market place.
Standing us in good stead in these endeavors is our unwavering commitment to delivering nothing less than the very best, in terms of both quality and value. We intend to further excel by establishing a brand synonymous with the highest levels of innovation, product excellence and customer trust.
At Gopinath Group, our exceptional performance is the natural outcome of the steadfast loyalty of our customers built over the last few years due to our passion and commitment to quality in every aspect of our business.
We give topmost priority to the location when making decisions regarding real estate. Therefore as a strategic initiative, we are focusing on Central Business Districts of important cities. Upholding our corporate ethos, we assume the utmost responsibility towards the environment and adopt sustainable ecologically-neutral technologies in our projects To be innovative and entrepreneurial company of individuals with integrity, working congenially to Build quality projects to our clients for complete satisfaction.
Investments sprout from the wishes that both mind and heart hold. Which means that a smart investment is the one where facts and intelligence take the decision and hearts satisfied. Gopinath Buildcon works on the very same principle making its projects, a real estate investment where assets are understood, evaluated and then, invested upon.
The entire team of Gopinath Buildcon is quality and time driven, constructively aggressive, and focused on performance with attention to minute details. Innovation becomes a pre-requisite. And since work culture seeps down from top management to lowest layer, the key people of this company constantly motivate all members to adhere to set principles and methods of working.
Gopinath Builders, Owning a dream home is indeed a great sense of honor and the more you congratulate the more it is less for you. The feeling of owning of home that is built according to the expectations is needless to say a gratifying experience. There are many things which need to be taken into consideration when it is about owning a dream home.
Management Team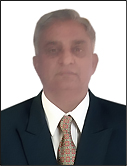 Jayantibhai Babariya
Group Site Executive
Hemil Patel Site Engineer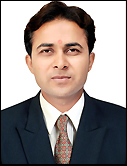 Rohit Panchal
Office Manager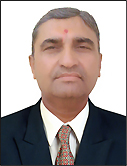 Jayanti Pokiya
Site Supervise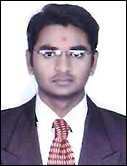 Jignesh Jyani
Chief Accountant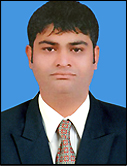 Krunal Patel
Acquisition & Sales Manager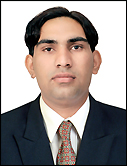 Praful Khatik
Captain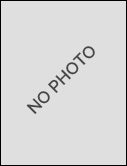 Vijaybhai Barot
Site Supervisor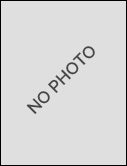 Mangal Ahir
Admin at "Pearl Villa"